CROCUS in the News
What's new? What's next? Browse the latest articles, media clips, interviews, and testimonials about CROCUS, our research, and our current projects.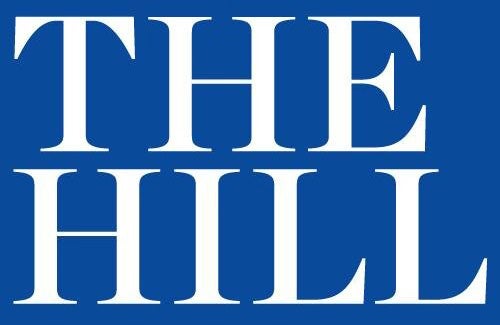 Media Clips
For universal pre-K to work, we must revamp K-12 education
In an op ed for The Hill, Bill Gormley discusses how to help ensure that universal pre-K's benefits endure over time.
December 10, 2021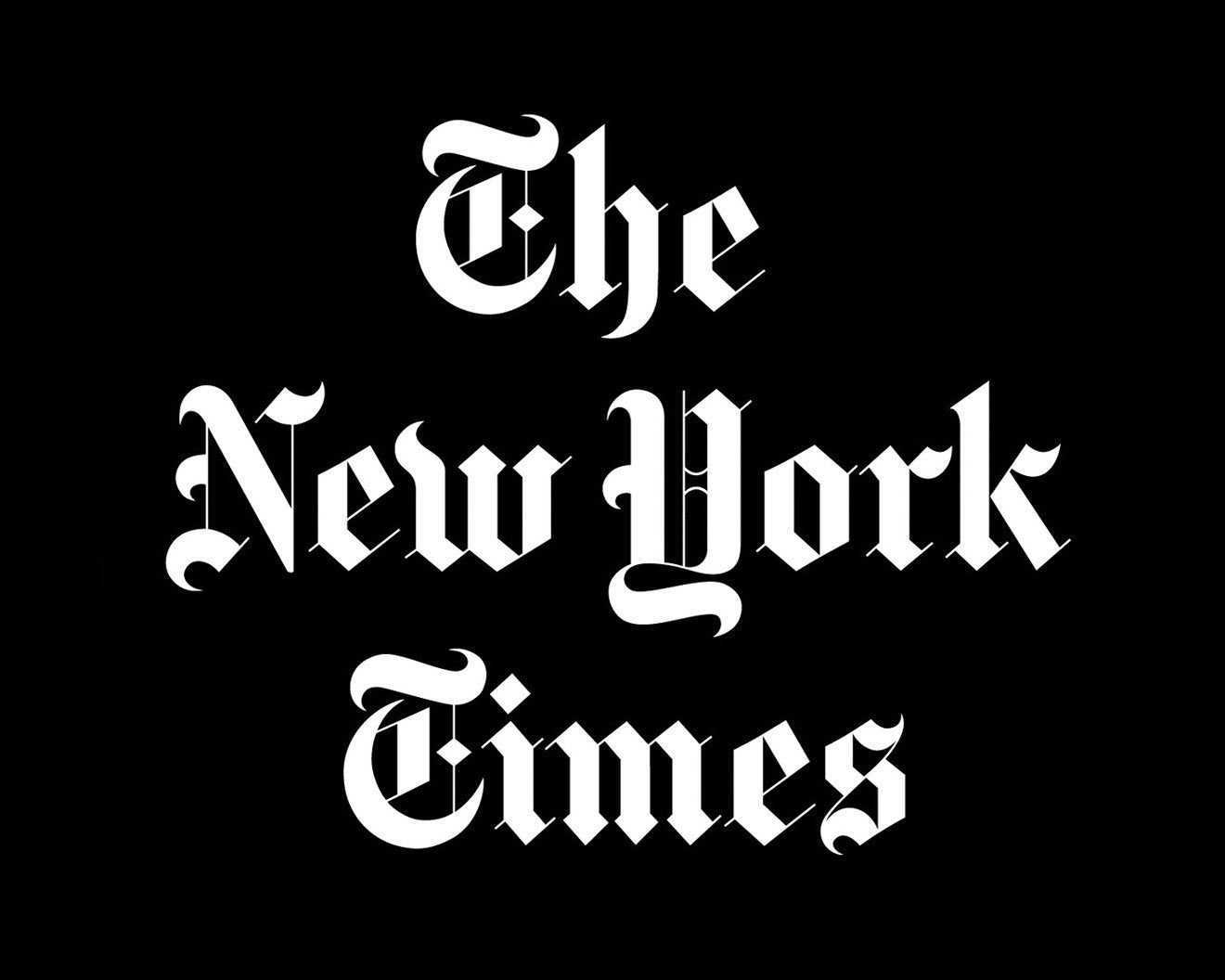 Media Clips
How Public Preschool Can Help, and How to Make Sure It Doesn't Hurt
The New York Times cites the CROCUS team's research on the long-term effects of Tulsa's universal pre-K program.
November 8, 2021

Media Clips
CBS Evening News: Universal pre-K in focus amid spending showdown
Bill Gormley reacts to President Biden's universal pre-K plan on the CBS Evening News.
October 22, 2021
---
Testimony & Appearances
What we know about the effects of pre-K in 6 consensus statements
Deborah Phillips participates in a Brookings Institution panel "What we know about the effects of pre-K in 6 consensus statements." (video)
April 17, 2017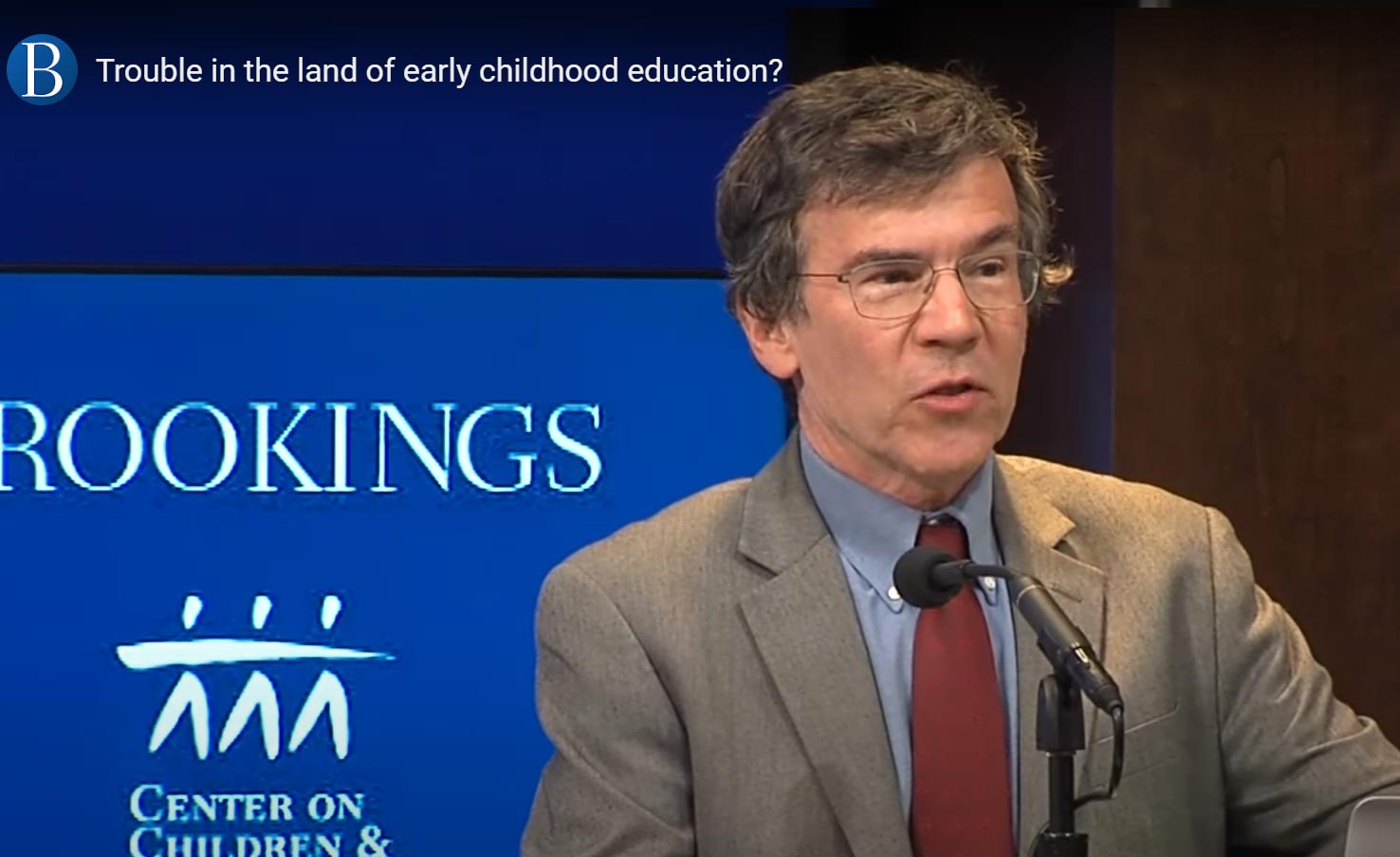 Testimony & Appearances
Trouble in the Land of Early Childhood Education
Bill Gormley participates in a Brookings Institution panel "Trouble in the Land of Early Childhood Education." (video)
October 26, 2016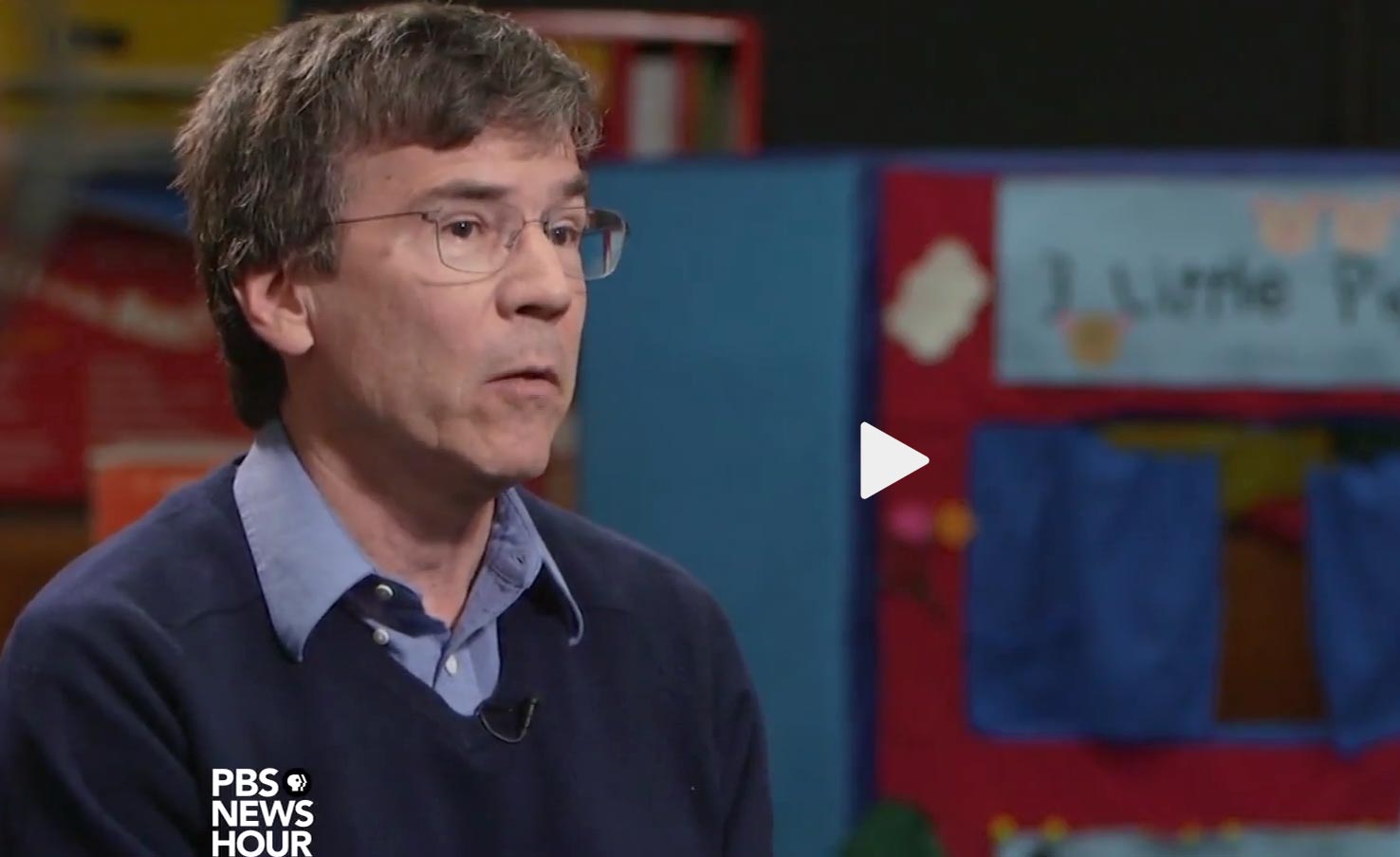 Testimony & Appearances
 Seeing success, conservative Oklahoma banks on universal preschool
Bill Gormley appears on PBS News Hour. (video)
February 2, 2016