CROCUS in the News
What's new? What's next? Browse the latest articles, media clips, interviews, and testimonials about CROCUS, our research, and our current projects.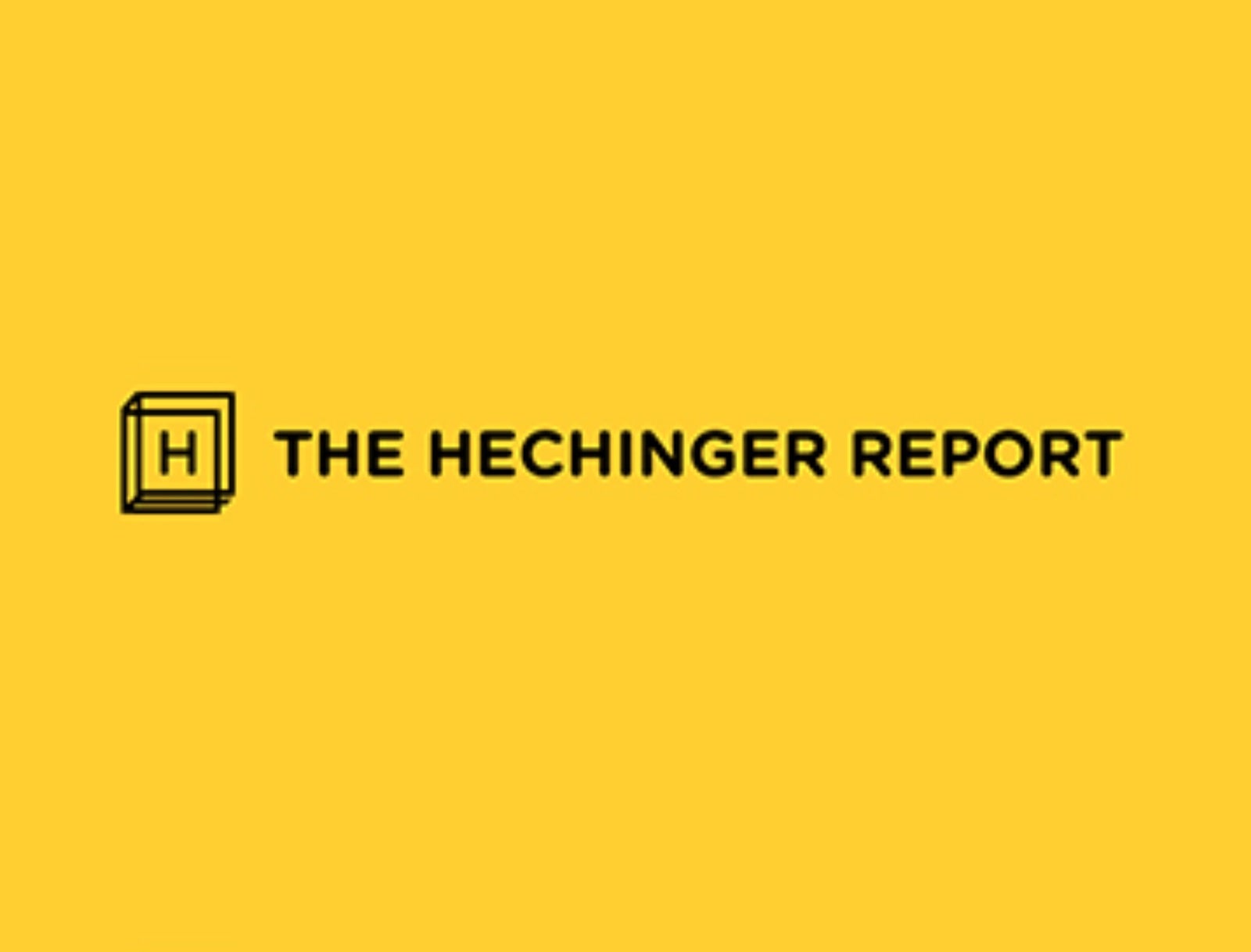 Media Clips
Tulsa study offers more evidence of pre-K's benefits into adulthood
Many people might think the main benefit of a high-quality preschool program is the academic boost it gives young children when they enter elementary school. But the strongest positive effects may show up years, and even decades, later and have little to do with test scores and grades.
September 29, 2022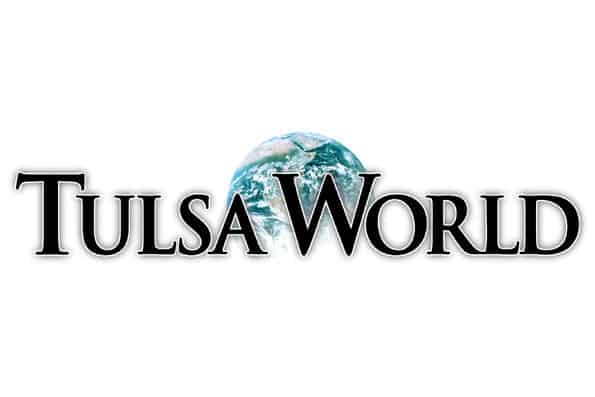 Media Clips
Two decades of Tulsa pre-K research shows widespread positive effects
Through the decades, the Center for Research on Children in the United States at Georgetown has followed different cohorts of children in the pre-K program of Tulsa Public Schools and Tulsa Head Start. It has often found gains along the way, particularly for low-income, Black and Hispanic students.
September 28, 2022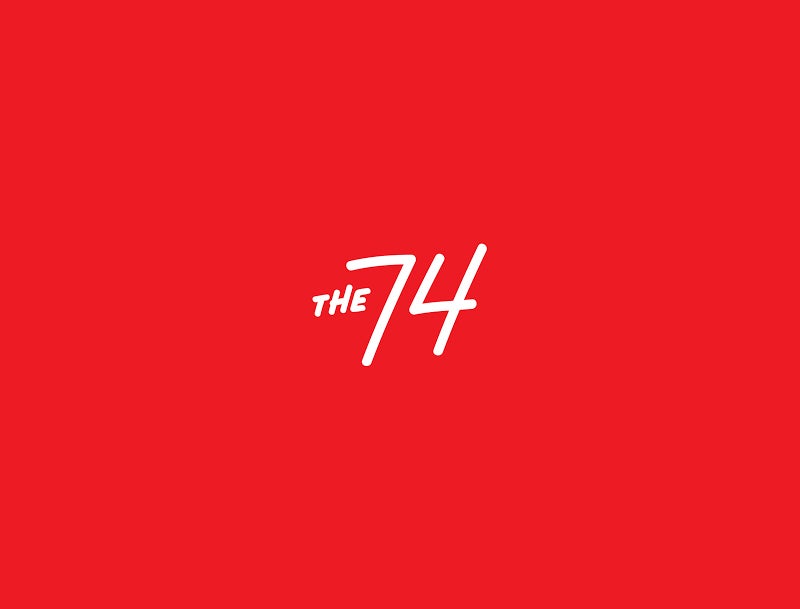 Media Clips
Results From Long-Running Study Bolster Case for Universal Pre-K
Released Tuesday by researchers at Georgetown University, the results show that young adults who attended a universal pre-K program in Tulsa, Oklahoma, as 4-year-olds were more likely to graduate from high school on time and enroll in college than peers who didn't attend.
September 20, 2022
---
Testimony & Appearances
What we know about the effects of pre-K in 6 consensus statements
Deborah Phillips participates in a Brookings Institution panel "What we know about the effects of pre-K in 6 consensus statements." (video)
April 17, 2017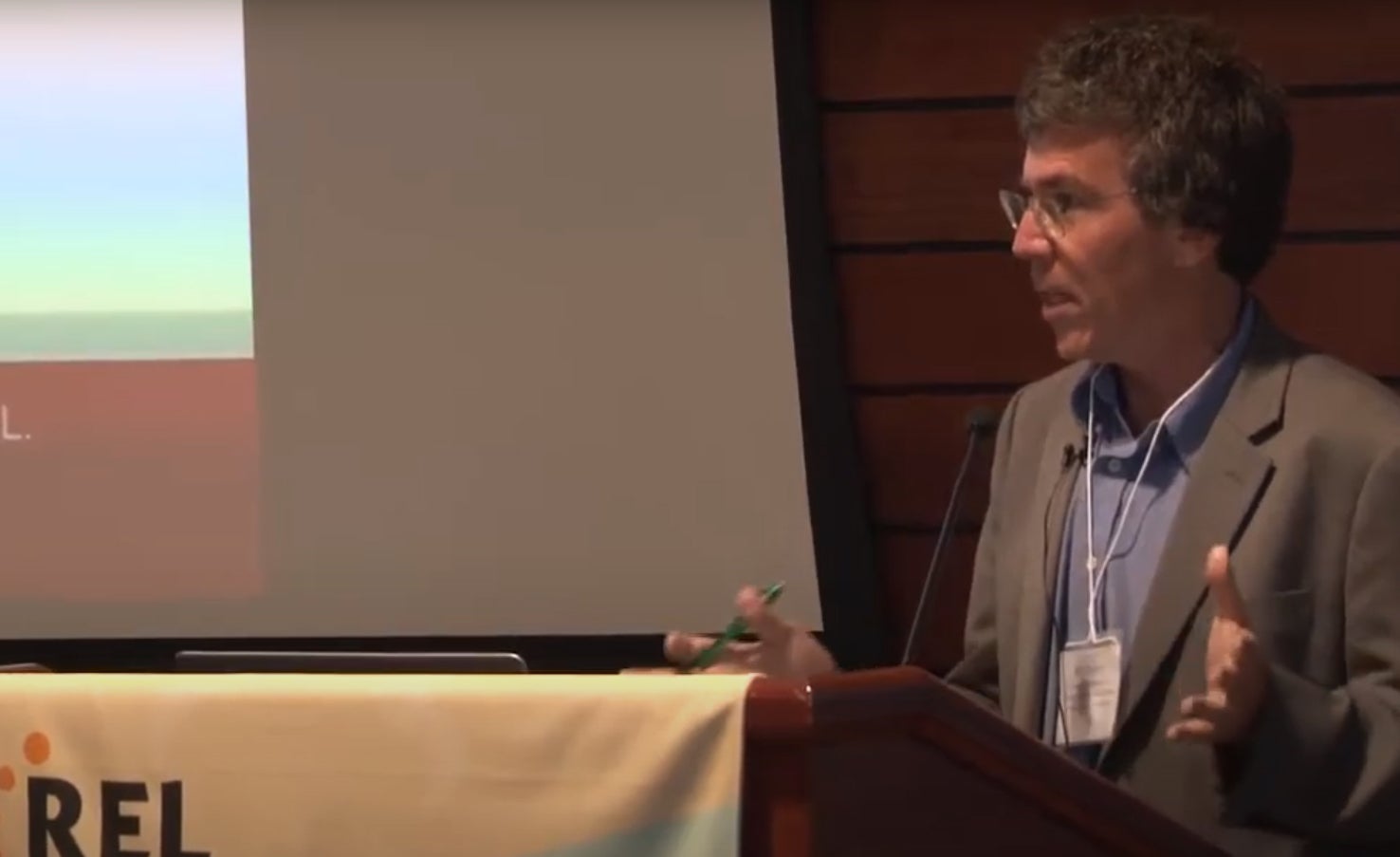 Testimony & Appearances
Early Childhood Education: Investing in the Future
Dr. Gormley delivers the keynote address, "Early Childhood Education: Investing in the Future" at the Regional Educational Laboratory (REL) Southwest and the University of Arkansas Office for Education Policy conference. (video)
March 27, 2017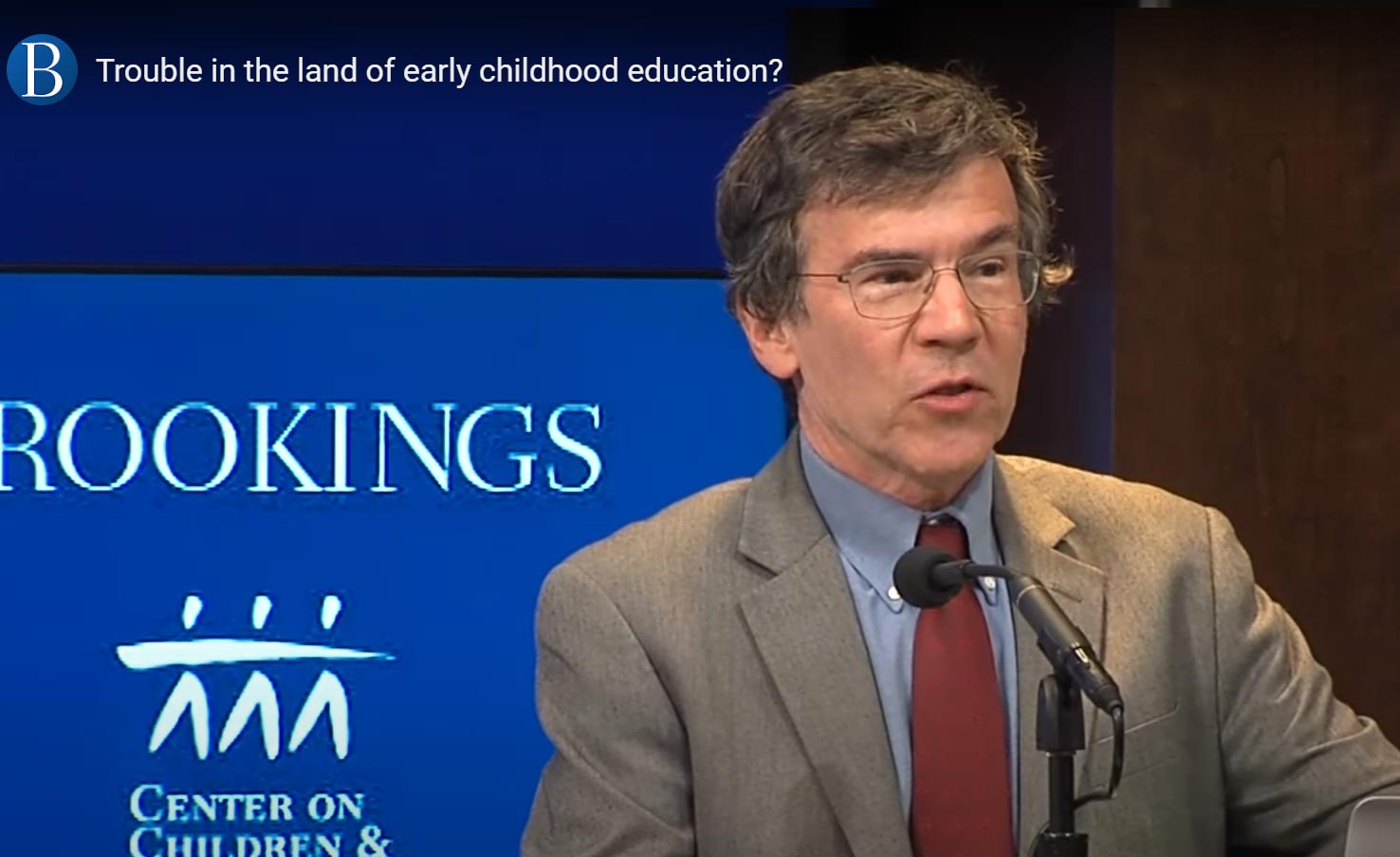 Testimony & Appearances
Trouble in the Land of Early Childhood Education
Bill Gormley participates in a Brookings Institution panel "Trouble in the Land of Early Childhood Education." (video)
October 26, 2016